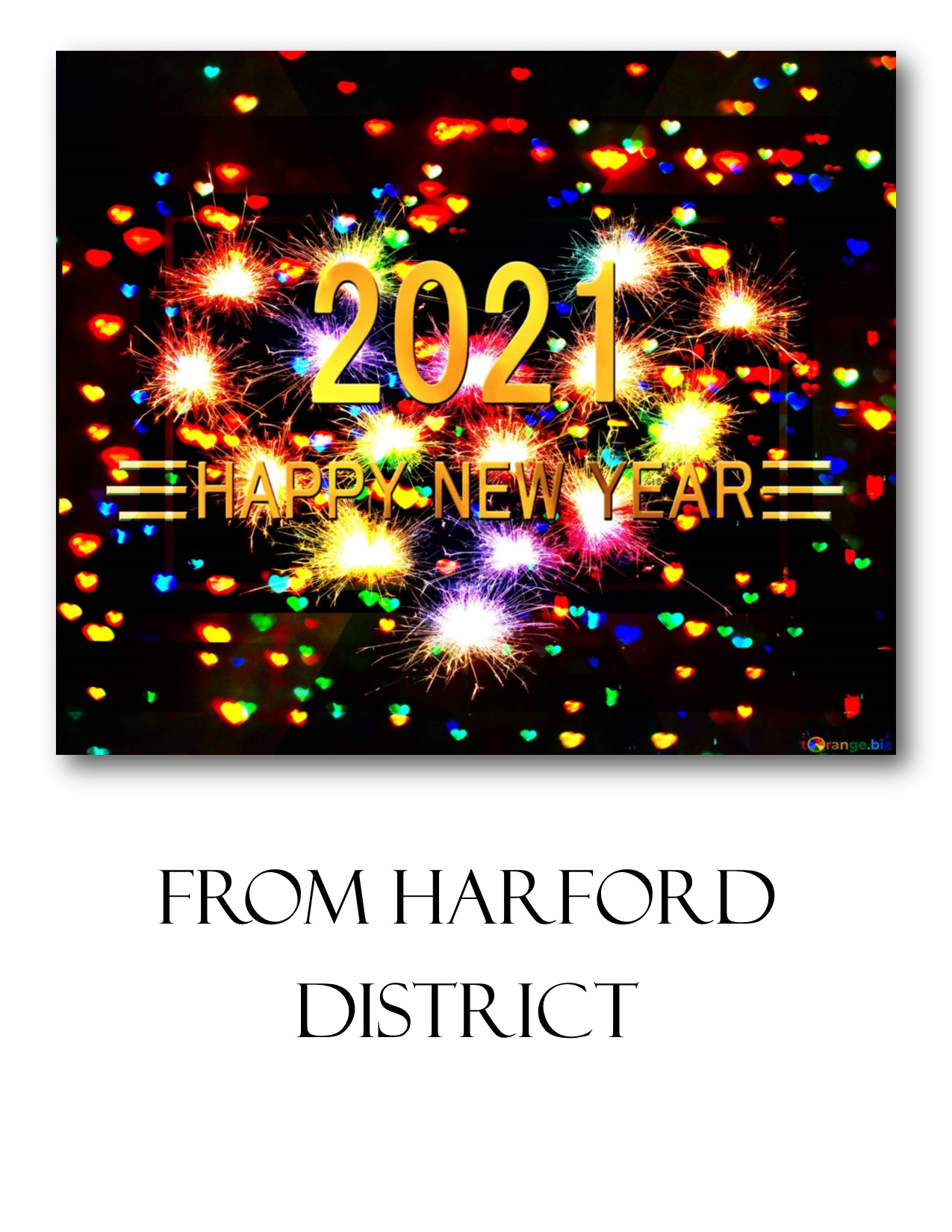 On behalf of the District Committee, I would like to wish you all a Happy New Year, may it be one of growth, fond memories, and new adventures. This past year has certainly been a challenge, and we have risen to the occasion, having to adapt to completely new situations, and we can do it again. I hope this year is better and brighter than last year, and that is full of good things. - Clare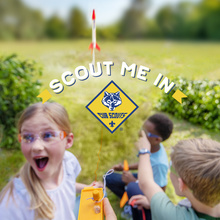 Stay Connected! Check out
Click here ===> Find Scouts in Your Area
Sign Up for our District Newsletter
Important Dates for January
Harford District Roundtable: January 11th at 7 pm on Zoom
Please register in advance by clicking HERE
Operation Icicle: 2021 Edition, come spend a fun-filled weekend at Broad Creek!
This event is for Scouts BSA
Fee for the weekend - $10 per person.
Sign up for a site - please contact Rich Trznadel at richtroop123@gmail.com to hold your troop site.
Note -

no camping is allowed in cabins.
For more information and to register contact Rich Trznadel at richtroop123@gmail.com