The National Pike District

Serving the youth of Howard County, MD

District Chair: Dan Lentz
District Commissioner: Brian McGivern
District Director: Taadie Robinson 443.573.2527 / Taadie.Robinson@Scouting.org
---
Download the District Calendars!
2019, 2020 (updated 10/9/2019)
---
Sign-up for District SMS Information!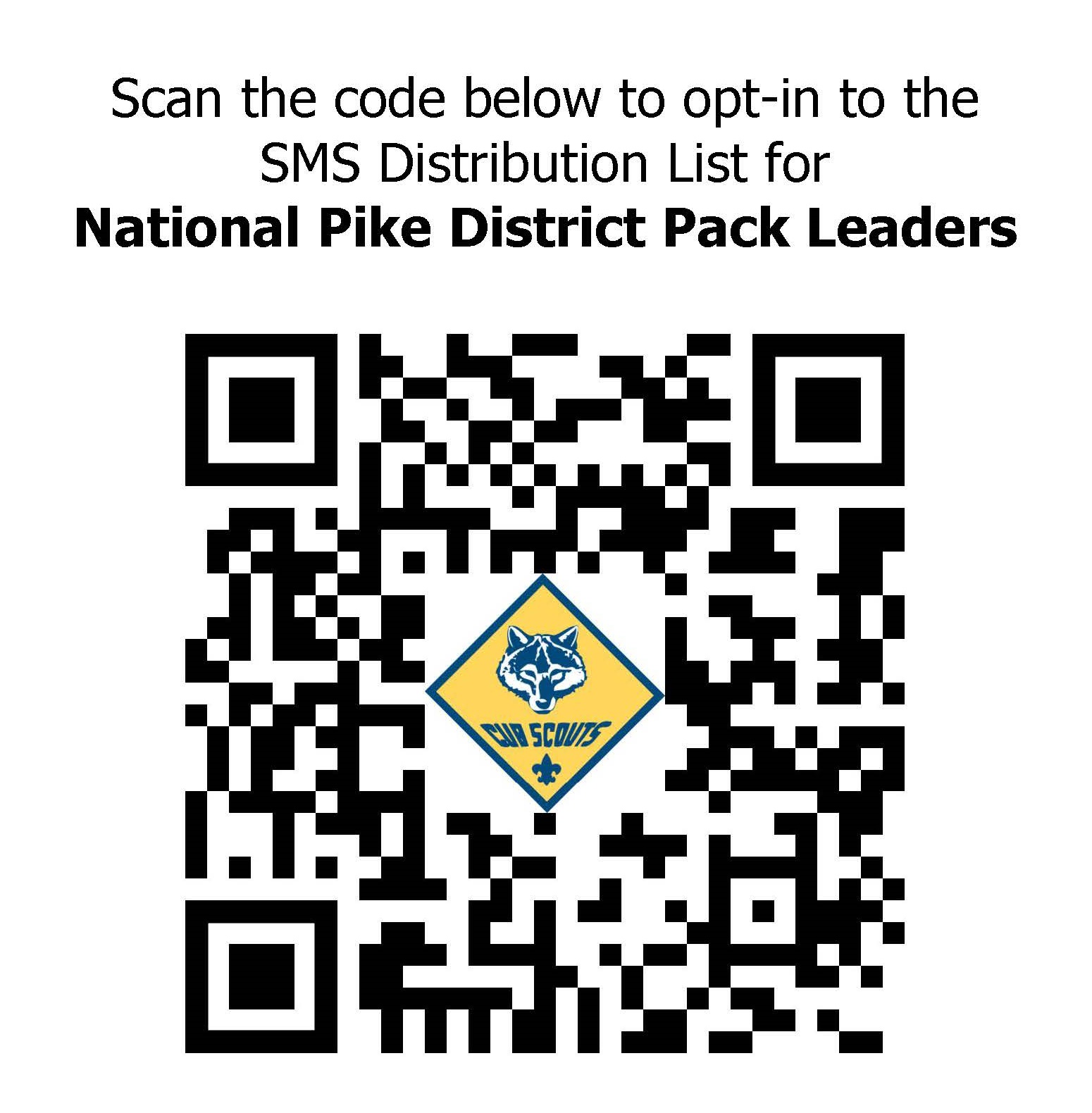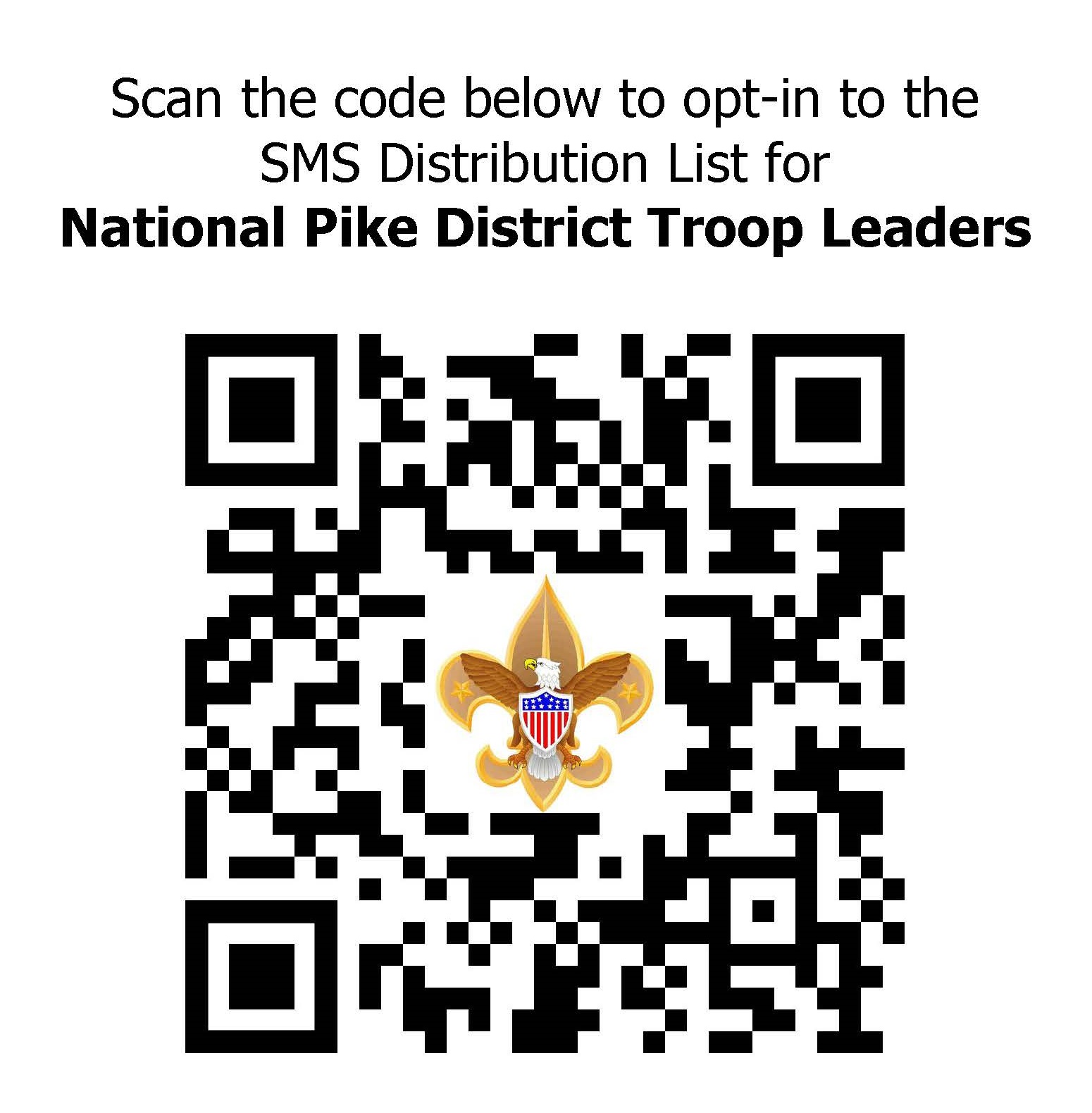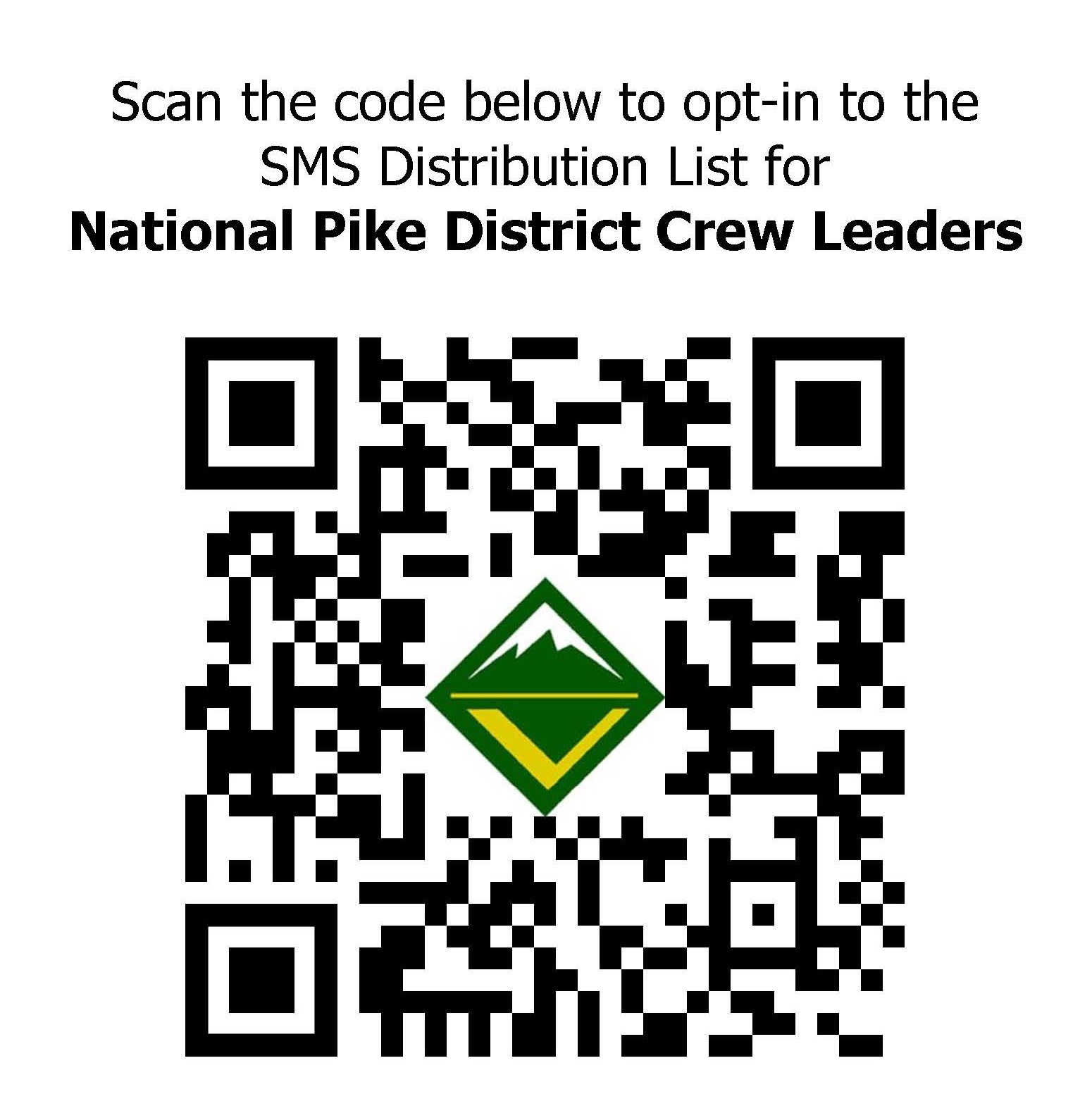 https://bit.ly/NPDPACKLDRS https://bit.ly/NPDTROOPLDRS https://bit.ly/NPDCREWLDRS
(Or click the respective links below each code)
---
2020 Klondike Derby
All Units Register HERE!
Saturday, January 25, 2020, 8 AM to 4 PM, Patapsco State Park, McKeldin Area
See the Klondike Program Guide or the Frequently Asked Questions (FAQ)
---
2020 Adventuree
Information and Registration HERE
March 20-22, 2020, Broad Creek Memorial Scout Reservation, Camp Saffron
---
Youth Protection Training - YPT
All registered adults must have completed the updated course.
If you still need to take the training, click here for more information.
---
District Events Blog

Click here or on "District Events Blog" in the menu bar above. To submit articles, contact Lynn at areascouter@yahoo.com or Taadie at taadie.robinson@scouting.org
The National Pike District Key 3
Dan Lentz – District Chair
Brian McGivern – District Commissioner
Taadie Robinson – District Director
---

UPCOMING EVENTS - Click on any event listed below for more information:
Webmaster: Please contact Jeannette Wild - email: jdwild@comcast.net
or the District Director, Taadie Robinson - phone: 443-573-2527 / email: taadie.robinson@scouting.org