Welcome to Carroll District!
Carroll County, Maryland has over 50 scouting units for 1500 youth. We are dedicated to supporting our units with programs designed for fun, service, and advancement opportunities. We offer training at Roundtable as well as leadership specific courses.

---
District Key 3
Randy Baldwin, District Chairman
Anne Reardon, District Commissioner
Andrew Lupus, District Executive
Carroll District is on Facebook
---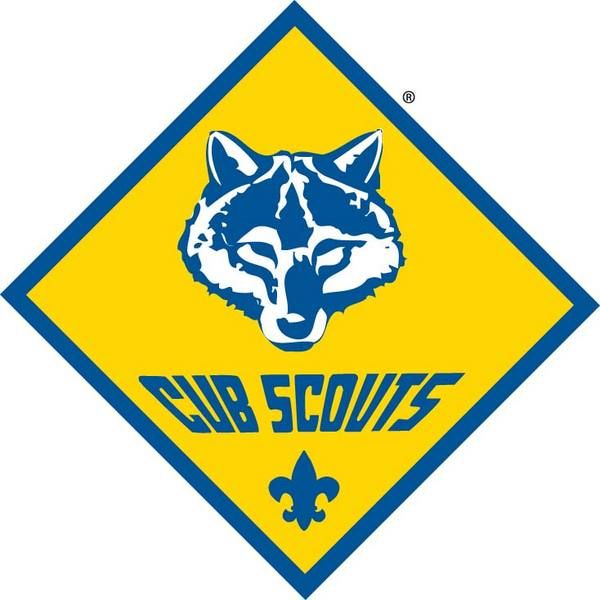 Keep those cubs busy during this downtime.
District staff has compiled various passport adventures
to help keep the scouts engaged.
Click the image and let the adventure begin!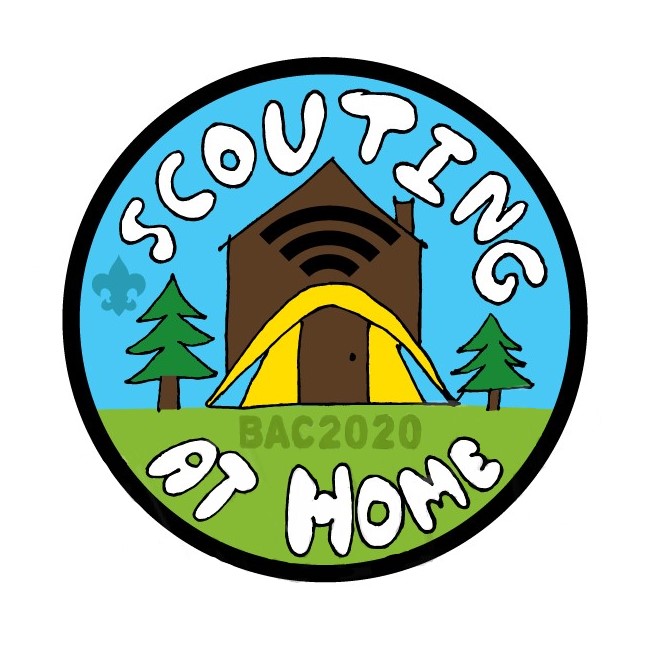 Scouting at Home has become a big part of the Scouting program this year. Our Scouts have accomplished amazing things and have persevered through uncertain times. Commemorate your Scouts hard work with a Scouting At Home Patch!
Patches are available through July 31st!
---
***New Merit Badge counselor application process***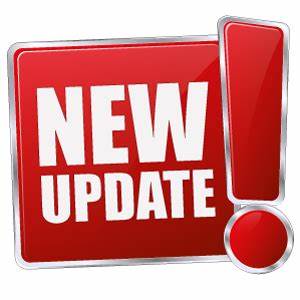 ---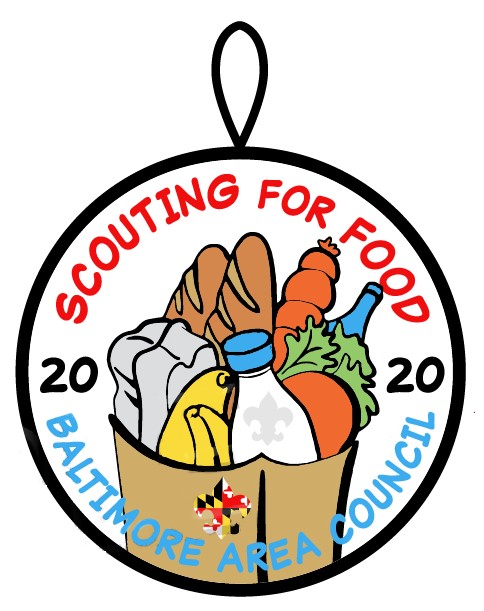 ---
Units who have gone camping this past year are being asked
to complete the form below. Council has requested this information for JTE purposes. Your support in this is appreciated and thank you for all you do in Scouting.
Click Here
---
Roundtable
Roundtable is the 2nd Tuesday of the month at 7:30pm (doors open at 7).
---
Carroll District Email Blast
Carroll District uses an email subscription list as the primary means for keeping our scouters informed about what's going on in the district. It's where information about activities and other relevant district information is shared. Sign up at www.baltimorebsa.org/carroll/elists to create a Double Knot profile or log in into your existing doubleknot account. Once you get into Double Knot:
1. Click "My Account" in the upper right corner
2. Click the "Subscriptions Tab" on your profile page
3. In the "Include E-lists for" select "Carroll District"
4.Check the box named "Carroll Newsletter"
5.Check the box for anything else that interests you
6.Scroll to the bottom of the page and click "Save Selection"