Working through community Chartered Partners, the Arrowhead District works to teach Western Baltimore County's increasingly diverse population of youth and young adults the skills of leadership, self-reliance, physical and spiritual wellness, environmental conservation, and participatory citizenship. We accomplish these goals through quality training programs for leaders, inclusive activities and camps, and careful administrative oversight of the policies of the Boy Scouts of America.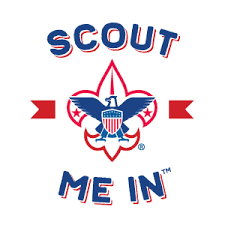 New to Scouting
Scouting provides multiple programs for youth that incorporate fun, adventure, learning, challenge, and responsibility to help them become the best version of themselves!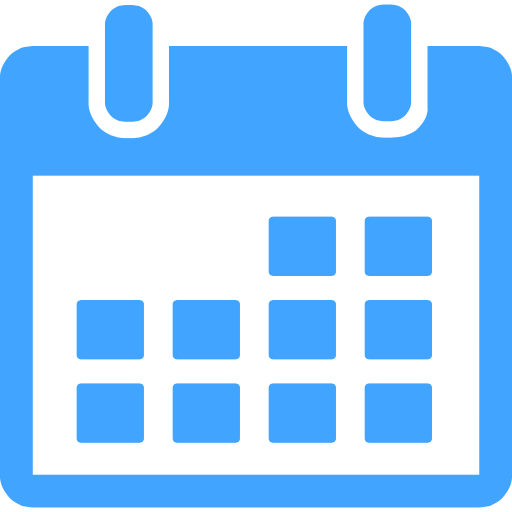 View the District Calendar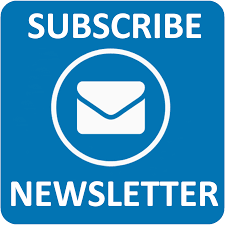 District Newsletter
Check out our current newsletter.