Andrew Lupus
Senior District Executive
alupus@baltimorebsa.org

Steve Anderson
District Chairman
sanderson18thc@gmail.com

410-459-9049

Mike Mooney

District Commissioner

443-310-2748
Welcome to the Harford District Page! We're so happy you're here, this page is set up to be your one-stop-shop for the latest district info. Over the past few years, Covid-19 has challenged us to adapt to current circumstances and relearn and reshape how Scouting traditionally has looked in the past as well as how we think about daily life. While a lot of things have changed, some stay constant; such as the Scout Oath and Law, and the Scout motto to do a good turn daily. The principal mission of the Boy Scouts of America has not changed. While the methods may have changed, the core of what makes us Scouts has not; doing a good turn and being prepared. We hope that this page helps you stay informed and prepared. Stay tuned for more updates!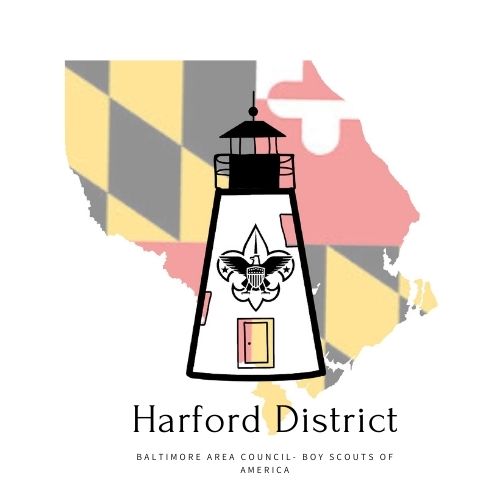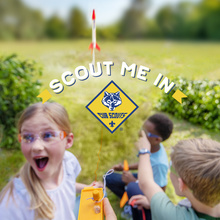 Interested in Joining Scouts? Find a unit near you TODAY!
Sign up for the Harford Signal! Don't miss another update again!
UPCOMING EVENTS