Baltimore Area Council Sea Scouting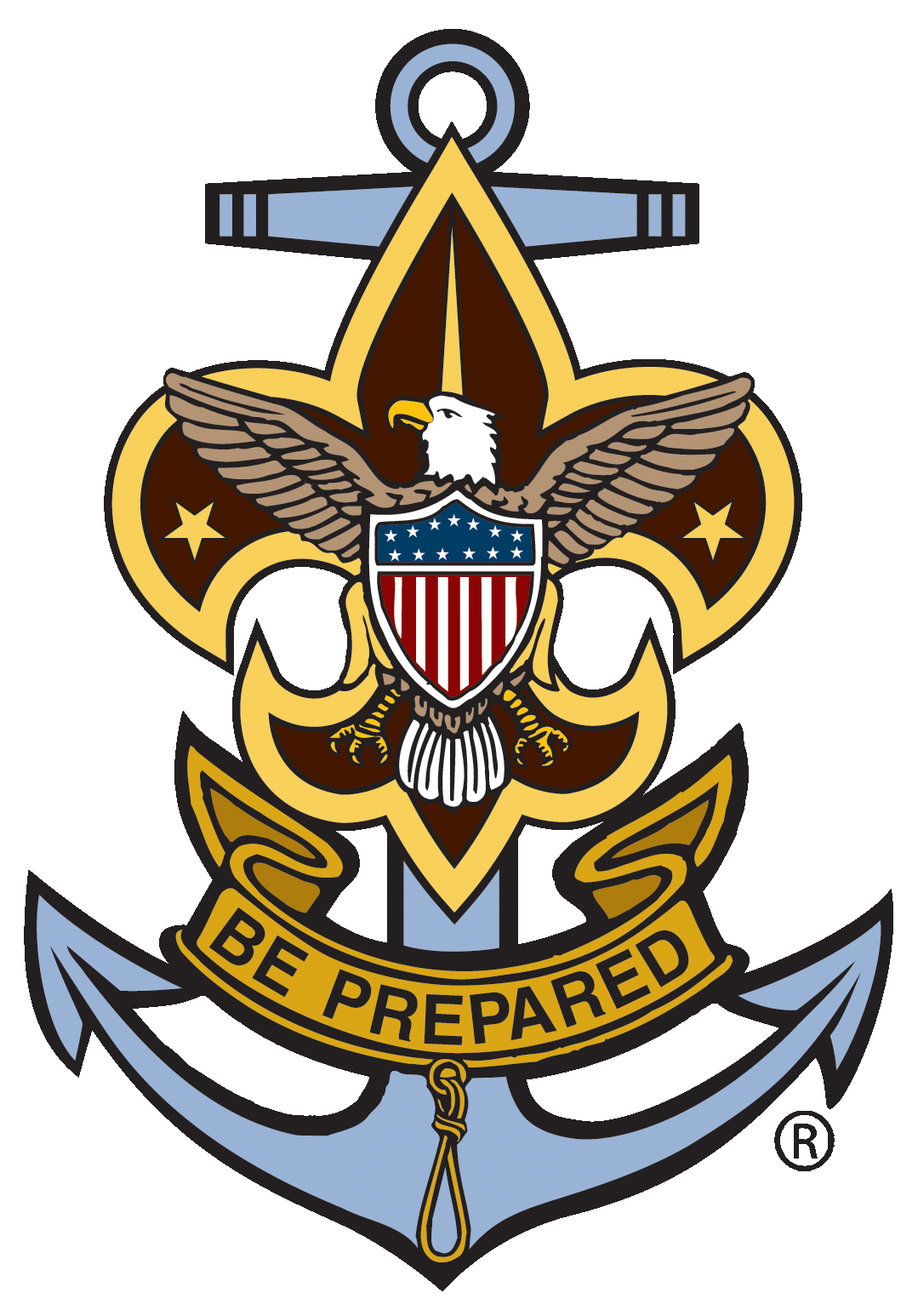 Sea Scouts, apply for the 2020-2021 Quarterdeck
The Council Sea Scout program needs energetic youth to participate in the Council Quarterdeck. If you have some ideas for Council programs for our ships, we what you. To apply for a position on the Council Quarterdeck, Click on the google forms link and complete the form. Applications must submitted by May 15, 2020: https://forms.gle/LYyao65vHMCd4fnj8
Interviews will be conducted virtually on May 21, 2020. All interviews will be conducted virtually by the selection committee. Each candidate will receive an email in advance with the link to the meeting and you time.
After all interviews have been completed, each candidate will receive be contacted regarding their application. We are looking forward to having a great Quarterdeck this coming year.
About Sea Scouting
Sea Scouting delivers the Scouting program through an emphasis on sailing and other aquatics activities. The aims are developing character, citizenship, and personal fitness. Sea Scouting is a co-ed program for youth age 14 through 20. Youth who are 13 years old AND have completed the 8th grade are also eligible to join.
You can locate a Sea Scout Ship near you at http://www.beascout.org.
For more information about starting a new Ship, please contact Taadie Robinson at trobinson@baltimorebsa.org.
Sea Scouts and the U.S. Coast Guard Auxiliary
In August, 2018, the Sea Scouts B.S.A joined in a Memorandum of Agreement with the United States Coast Guard Auxiliary. This MoA has made the Sea Scout program, the youth program of the U.S. Coast Guard Auxiliary. The program, known as AUXSCOUT in the USCGA allows members to teach and train youth in the Sea Scout program skills learned as a member of the Auxiliary.
Sea Scout Mythbusters
There are may myths regarding the Sea Scout program, from needing a big boat, to having a Chartered Organization on the water. This video addresses these and others.
Our Ships
Ship 361
St. James United Methodist Church in Marriotsville
Skipper Bill Moser
bixs13@gmail.com
Ship 1775
Annapolis High School NJROTC
Ship 1808
Bush River Yacht Club in Abingdon
Skipper Barbara Lash
barbaralash@gmail.com
Ship 1959
Seafarers Foundation in Annapolis
Skipper Derrick Cogburn
dcogburn@me.com
Ship 2010
St. John the Evangelist Hispanic Committee in Columbia
Skipper Victor Torres
Tropa2010@gmail.com
Ship 7117
Back River Restoration Committee in Essex
Skipper Patrick McGough
patrick.mcgough@gmail.com

Council Sea Scout Committee
Meets on the third Thursday of the month at 7:00pm at the Shapiro Scout Service Center.
Contact Tom Glassman (twglassman@outlook.com), Council Commodore for additional information.