Webelos Woodsmoke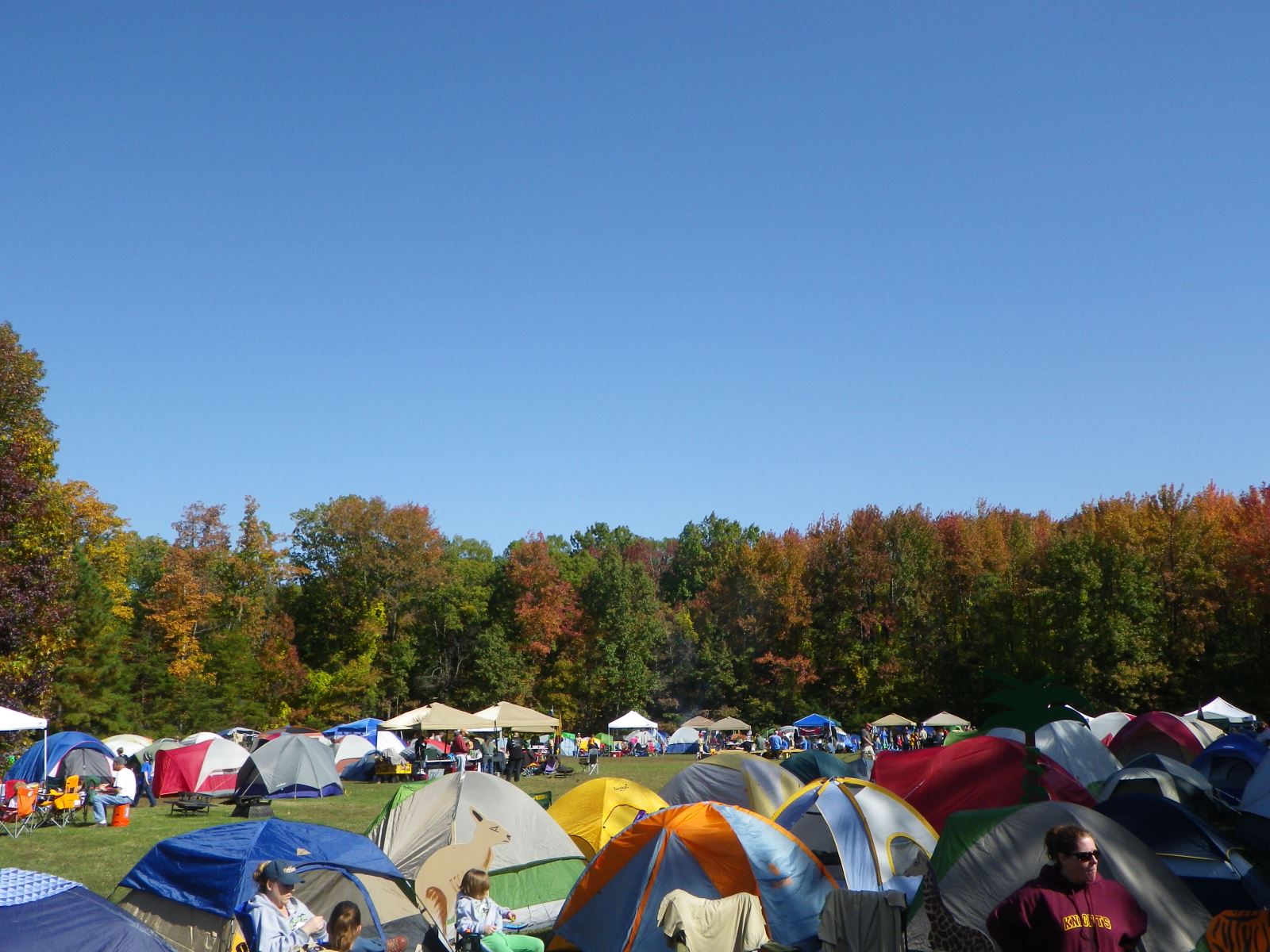 Each fall 4R hosts an annual weekend campout for the Webelos in the District. This event, held at Downs Memorial Park in Pasadena, MD, is attended by hundreds of Webelos and focuses on skills stations run by Scouts from troops in the District. The campfire Saturday evening features skits and songs by all the boys present.
Units can sign up to participate at the District Roundtable.
To register online go to http://www.baltimorebsa.org/event/2021-four-rivers-district-webelos-woodsmoke/2839399.
Click here for the Leaders Guide.
Tents blanket the ground against a backdrop of fall color at Downs Memorial Park, Webelos Woodsmoke, Fall 2012.