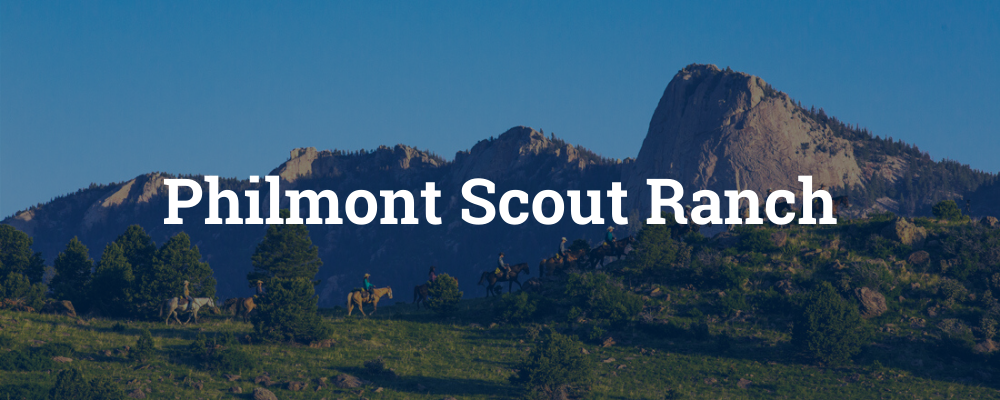 There are many exciting opportunities for Scouts and Scouters to attend programs at Philmont Scout Ranch and Philmont Training Center each year!
Philmont Scout Ranch
Philmont's signature program is the High-Adventure Expedition. Available each summer from early June to late August, each 12-day expedition provides opportunities for participants to:
Explore the high country in the Sangre de Cristo Mountains of northern New Mexico.

Experience the thrill of climbing mountains over two miles high.

Participate in a wide array of activities that teach Scouting skills—archaeology, climbing, fishing, forestry, horsemanship, Indian lore, and much more.

Develop leadership, group dynamics, wilderness problem-solving, and outdoor skills.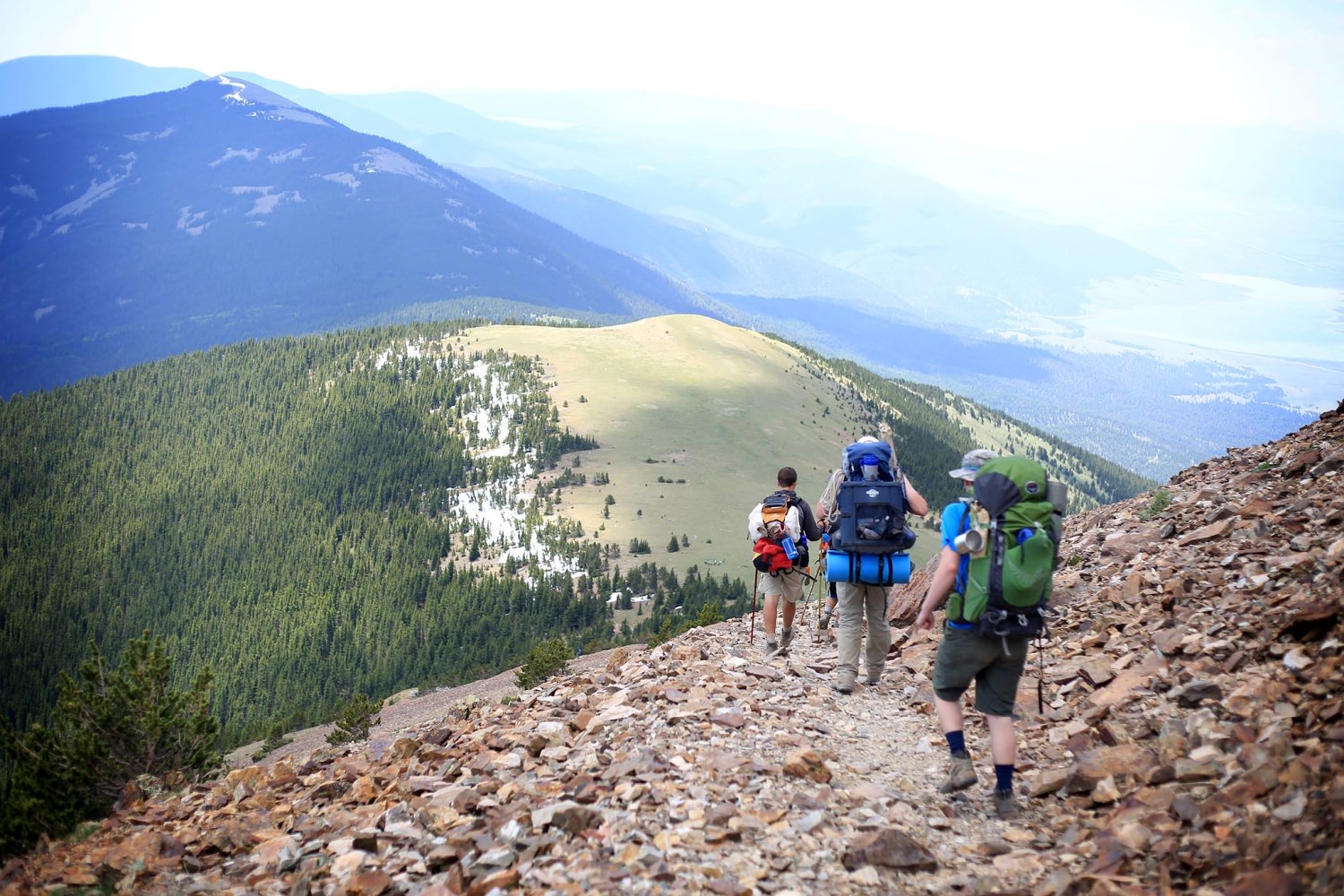 Attending Philmont
The Baltimore Area Council sends a contingent to Philmont each summer, typically in early July. Council Contingent crew slots are available by application on a first-come, first-served basis. Units can request multiple crew slots in the Council contingent. Applications are accepted in February of the year prior to your Philmont trek by emailing Kcallahan@bacphilmont.org.
Attending Philmont with the Baltimore Area Council Contingent provides camaraderie, being part of the group that represents our Council each year. Units are relieved of the responsibility and hassle of arranging travel and can just concentrate on preparing their crews. Your contingent fee includes:
Philmont cost

Airfare

Charter bus travel within Colorado and New Mexico

Hotel & all meals

Tours and sight-seeing prior to your Philmont arrival

Contingent shirts and duffle

Preparation and training for adult and youth leaders
There are also opportunities for individual (provisional) youth or adults to be placed in contingent crews each year, by completing a provisional application. You can request a provisional application by emailing Kcallahan@bacphilmont.org.
The Philmont-direct lottery is available each Fall for units who wish to sign up their unit directly with Philmont and can be accessed at the Philmont website. These units are responsible for arranging their own training, travel, and other logistics.
There are also opportunities for individual scouts to apply for many unique programs at Philmont Scout Ranch including Trail Crew Trek, Rayado Trek, R.O.C.S. (Roving Outdoor Conservation School), National Advanced Youth Leadership Experience, Order of the Arrow Trail Crew, Mountain Treks, Ranch Hands, and STEM. Contact Philmont via phone or email for more information on these programs.