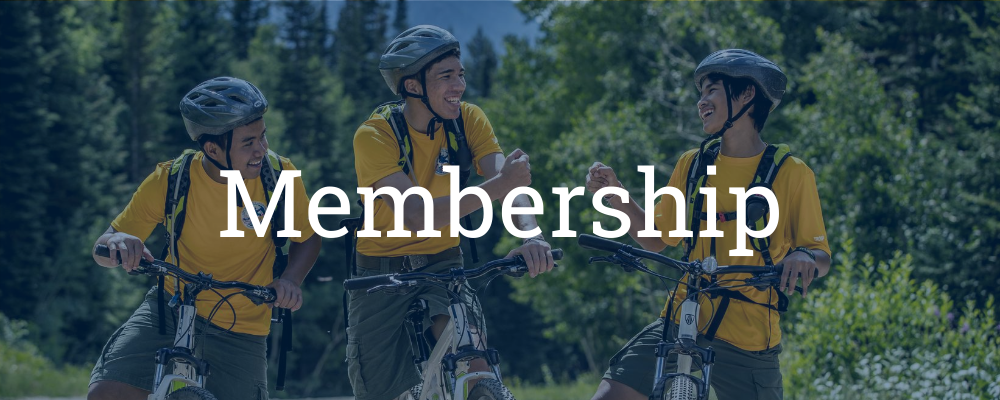 While we are uncertain how this fall will look concerning the reopening of schools and our recruitment efforts for inviting more youth to participate in our programs. We do know for certain, that we must continue to ask our friends to join and provide as many opportunities to communicate the message that Scouting is an outstanding value and an outstanding program for preparing our youth for their futures!

Membership Fee Change Information
---
For questions or more information, please contact Brendan Canale at bcanale@baltimore bsa.org or 443-573-2544.