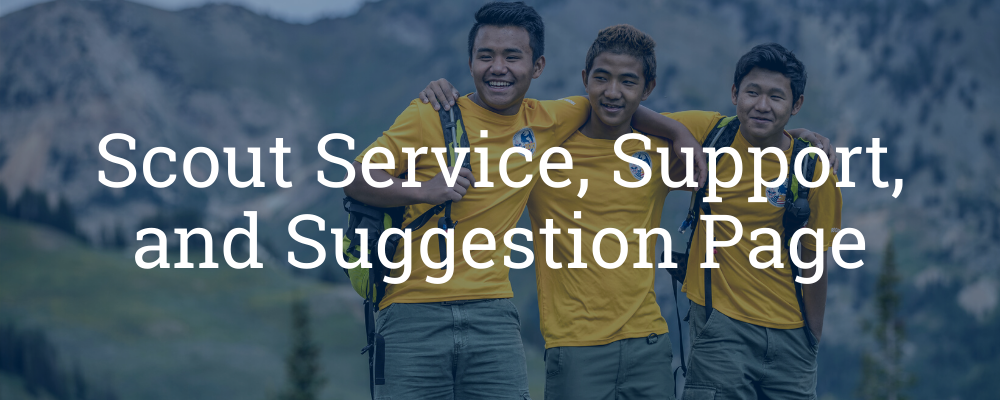 A Scout Is…Helpful!
The Baltimore Area Council is committed to providing our Scout Leaders, Parents, and Scouts, with exceptional support and service.
Please contact our Scout Hotline Support for questions, comments, suggestions, and/or ideas.
All suggestions and comments will be considered and all questions will be answered within 24 to 48 hours.
Our goal is to support you and your efforts.
Please send your suggestions and questions to: scouting@baltimorebsa.org